News and More- Waffling Out and About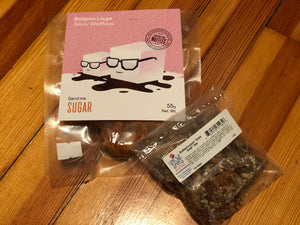 Waffles are so delicious, right? Have you ever had them covered in a little bit of sugar and sent to your house? Well, I have a place to tell you about!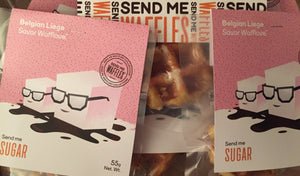 They Sent Me Waffles MAY 13, 2019 Hopefully you all had a delicious Mother's Day. Do you know one way of telling I married the right woman? O...